We create products, furniture and accessories.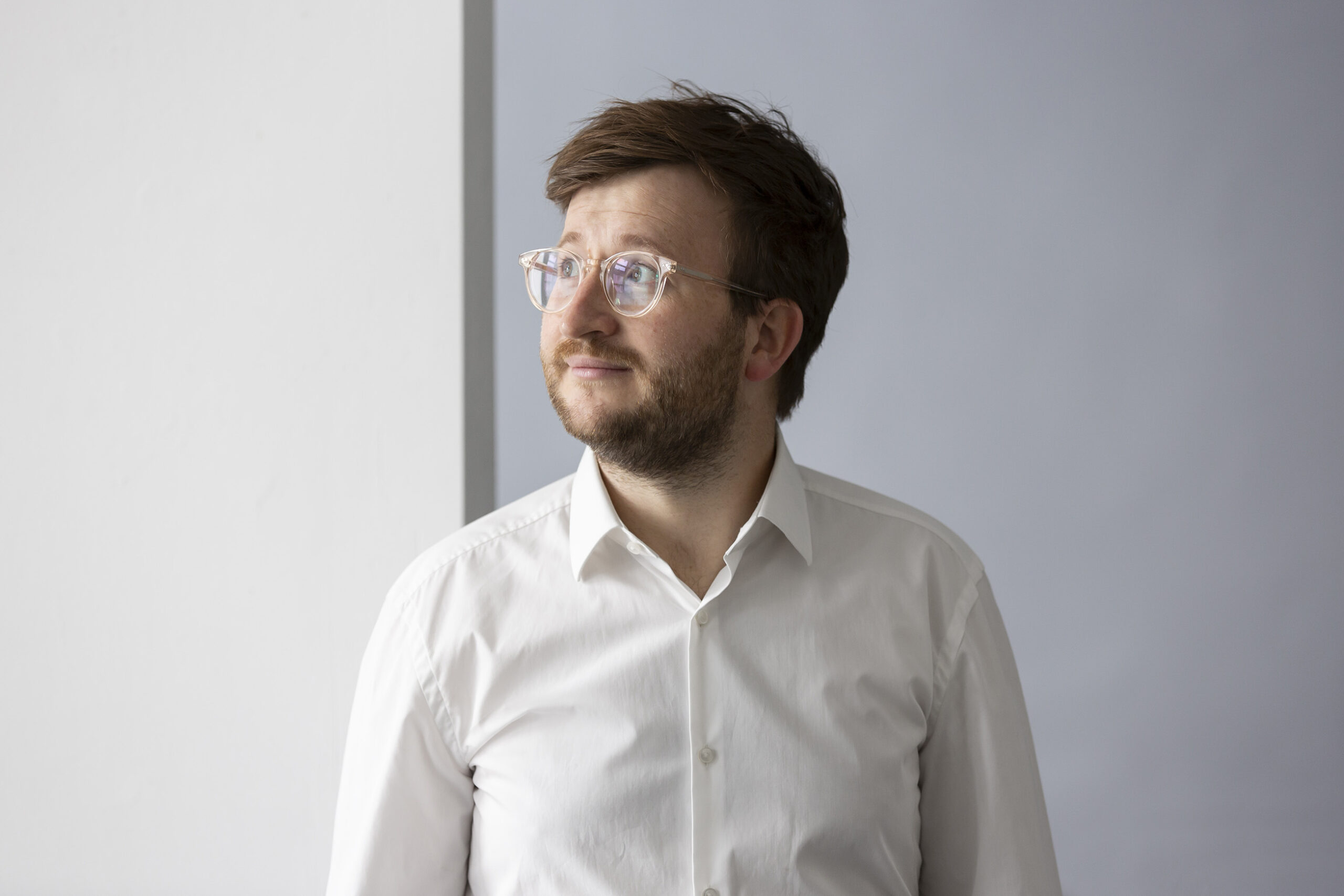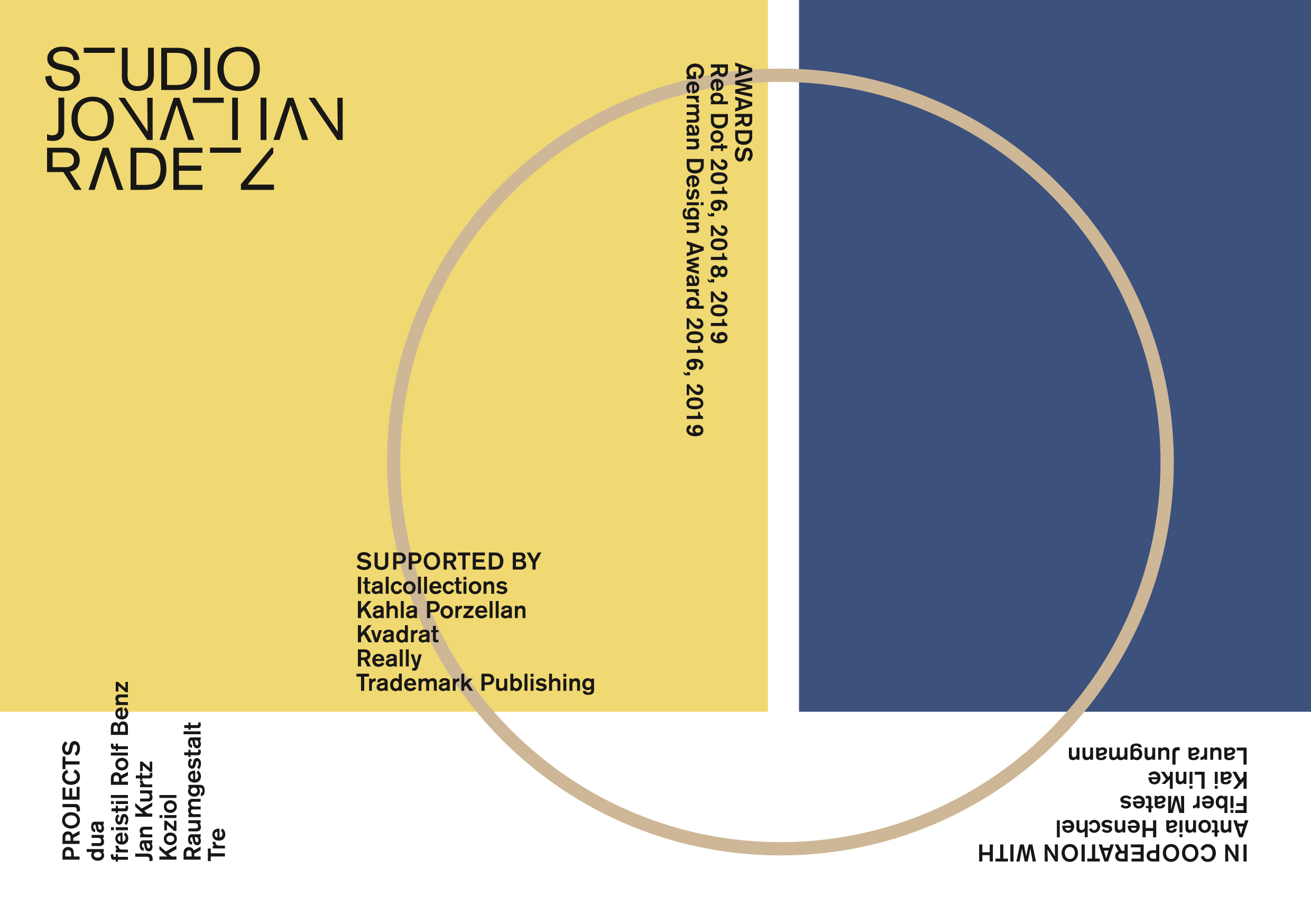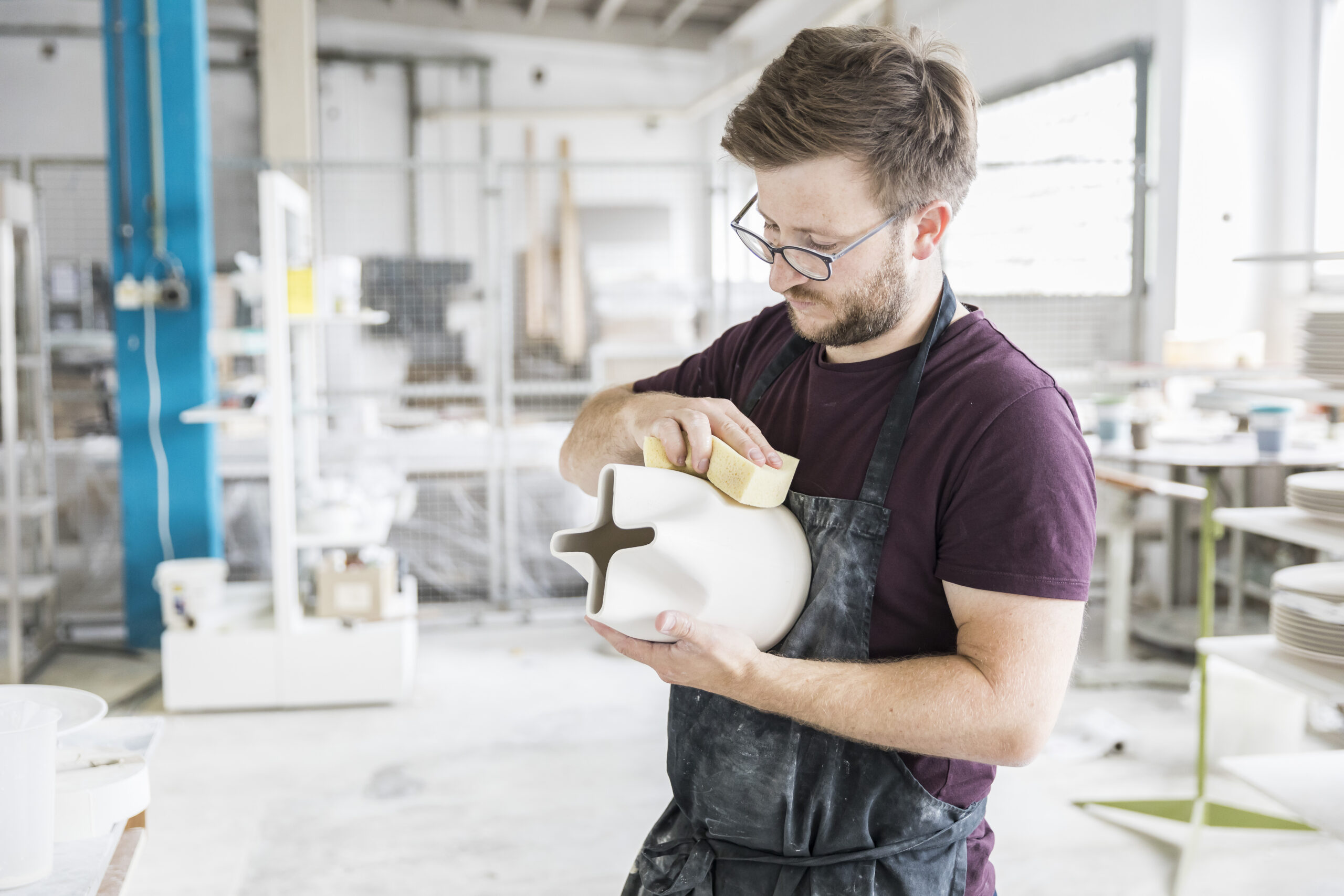 About
Jonathan Radetz (1985*) is a multidisciplinary designer based in Frankfurt. His experience as a cabinet maker and product designer finds expression in his versatile work, ranging from furniture design to accessories and fine jewellery. Positions at modern design brand e15 and in the studios of both Stefan Diez and Saskia Diez Jewellery also impacted on his working method and approach to design. Reinterpreting pieces with a unique vision, his design philosophy  is characterized by an unbroken fascination for the timelessness of modern forms and his delight in capturing this ideal in his works. For Jonathan Radetz his work is his passion. His experiential reality is his inspiration. Thus, fashion, architecture, furniture, nature and people become his creative impulses. With a fascination for breaking down every idea into its essential components, he works playfully and at the same time consistently with materials and forms to create extraordinary furniture, accessories and jewelery.
Our Network
Together with a team of interdisciplinary designer and production partners we work on our projects.
Office
Our office is located in the Bahnhofsviertel of Frankfurt. A very creative and versatile part of the city centre.
FRANKFURT
Studio Jonathan Radetz
Dreikönigsstrasse 35
60594 Frankfurt
Germany
+49 69 269 12534
studio@jonathanradetz.com
Get Directions
Clients
We are glad to work with some of the best of the industry: