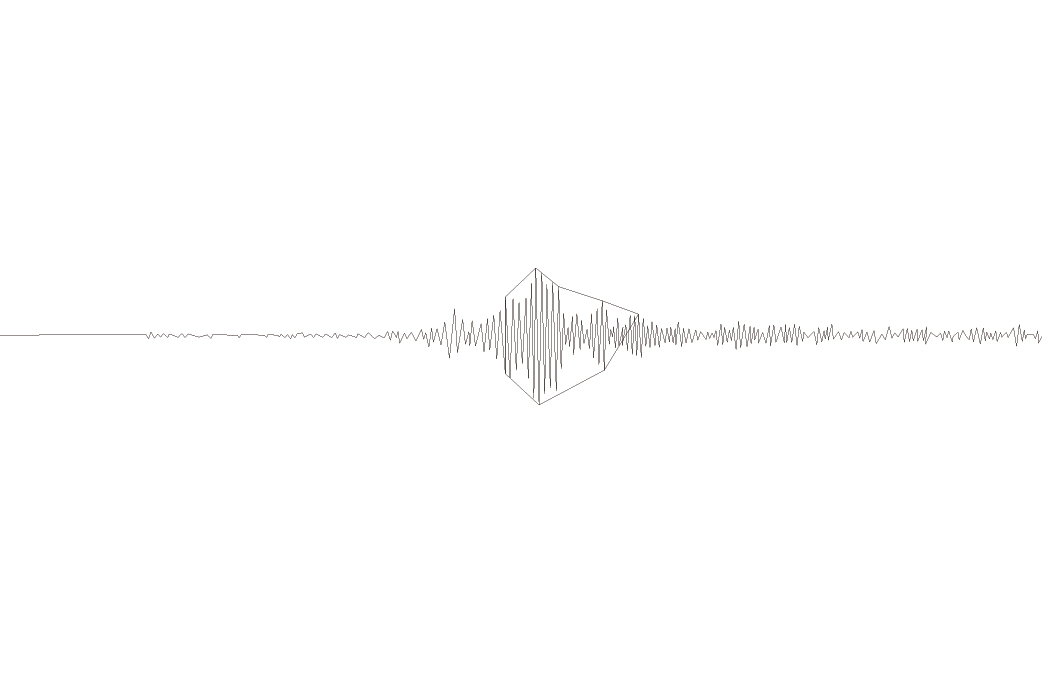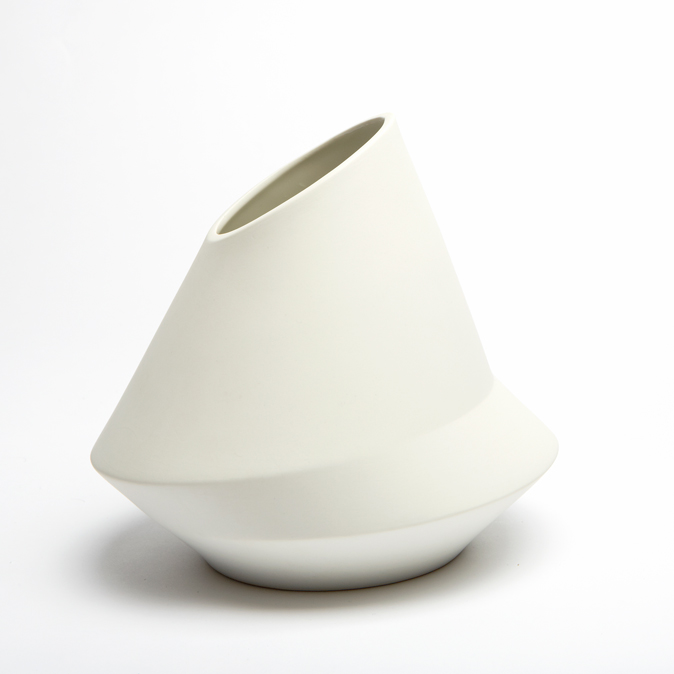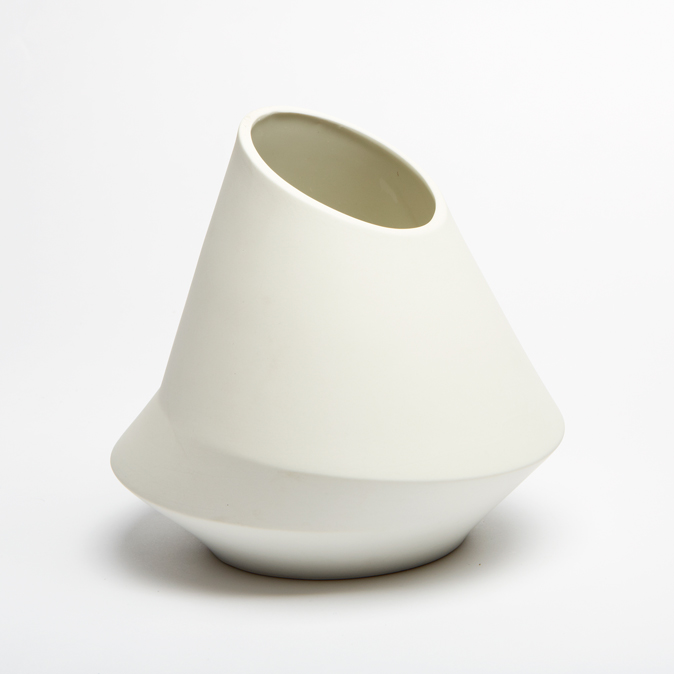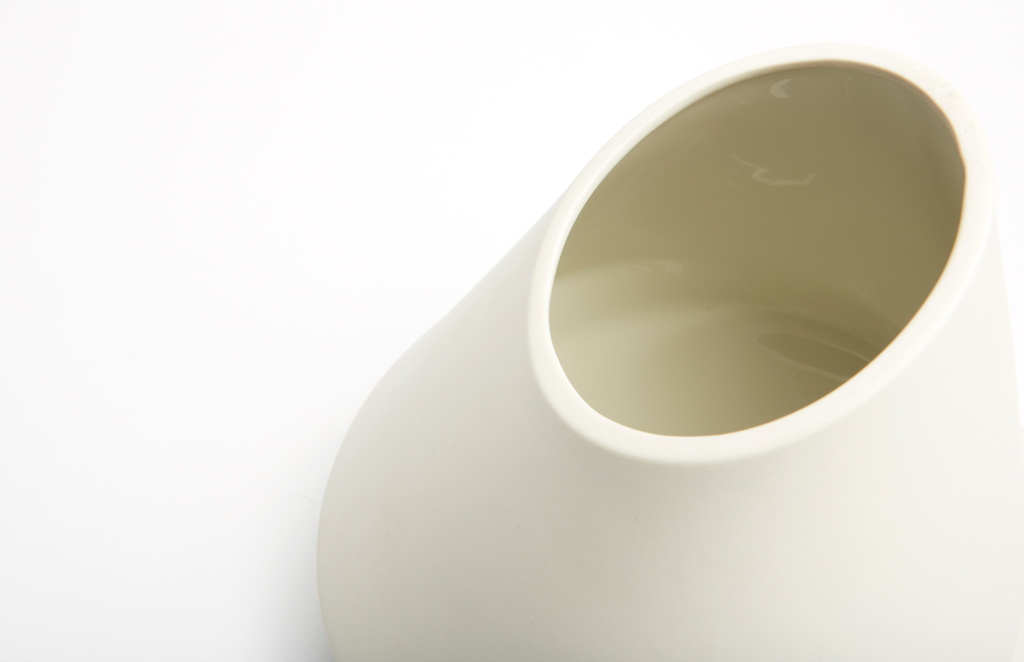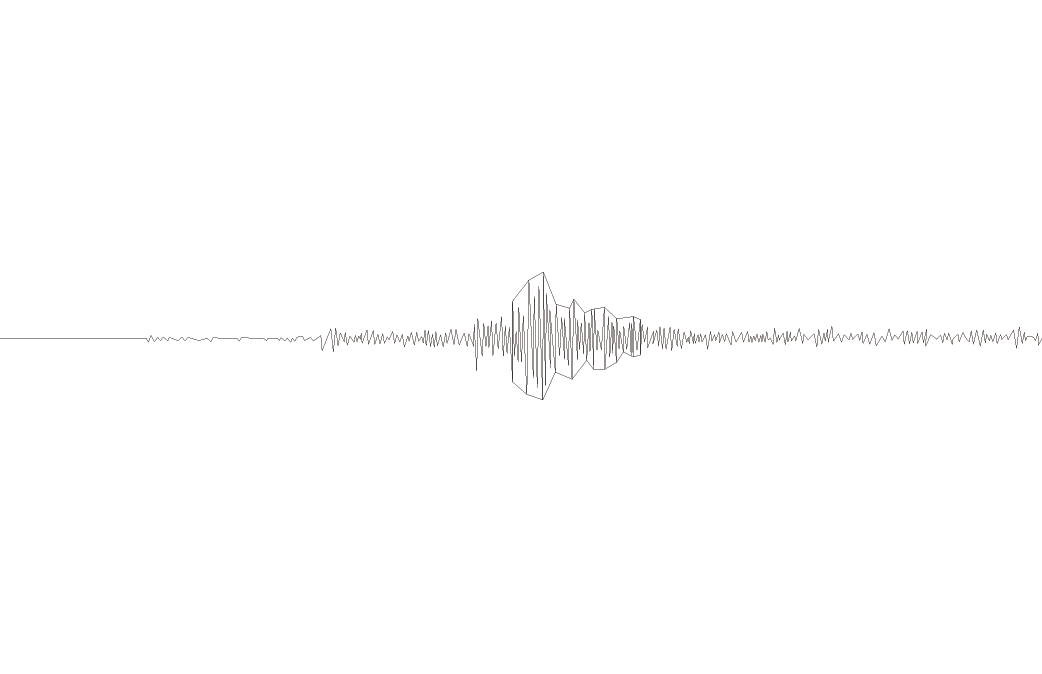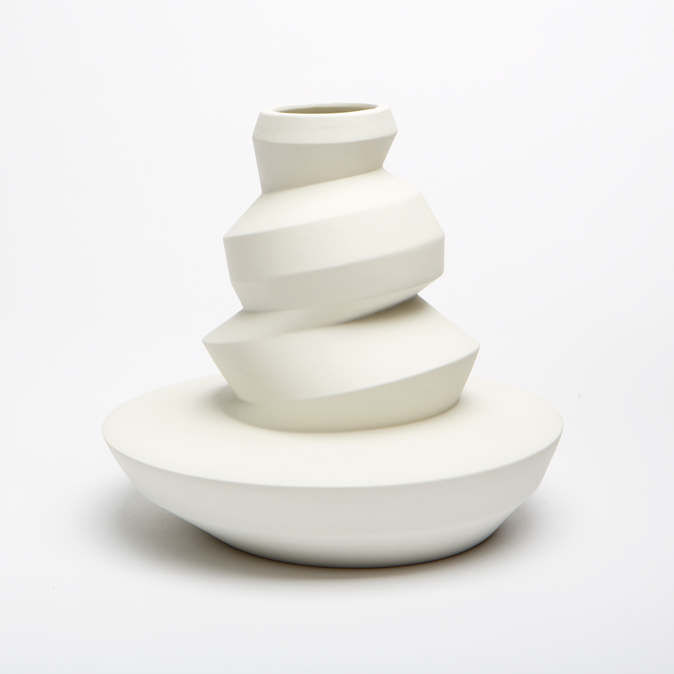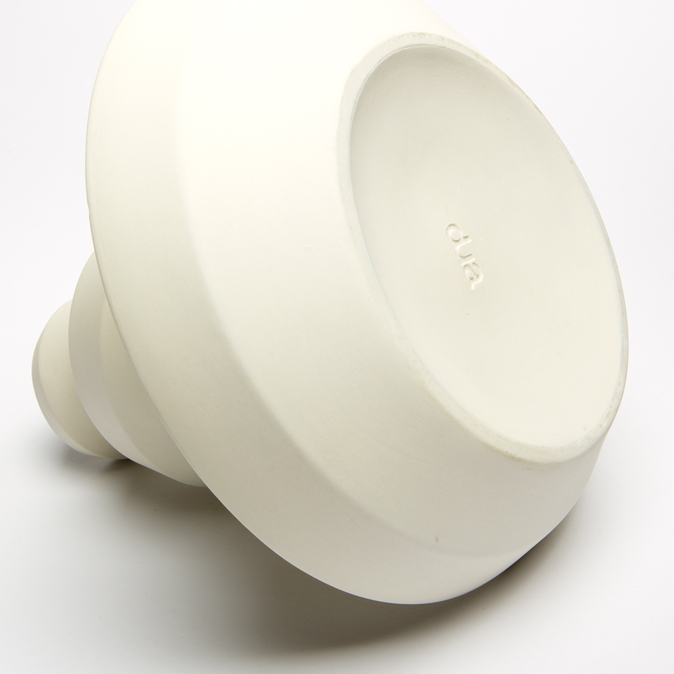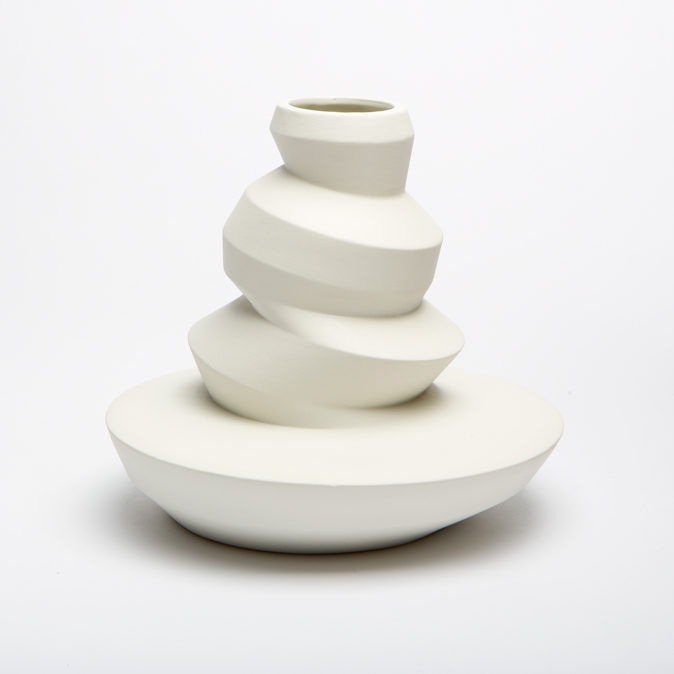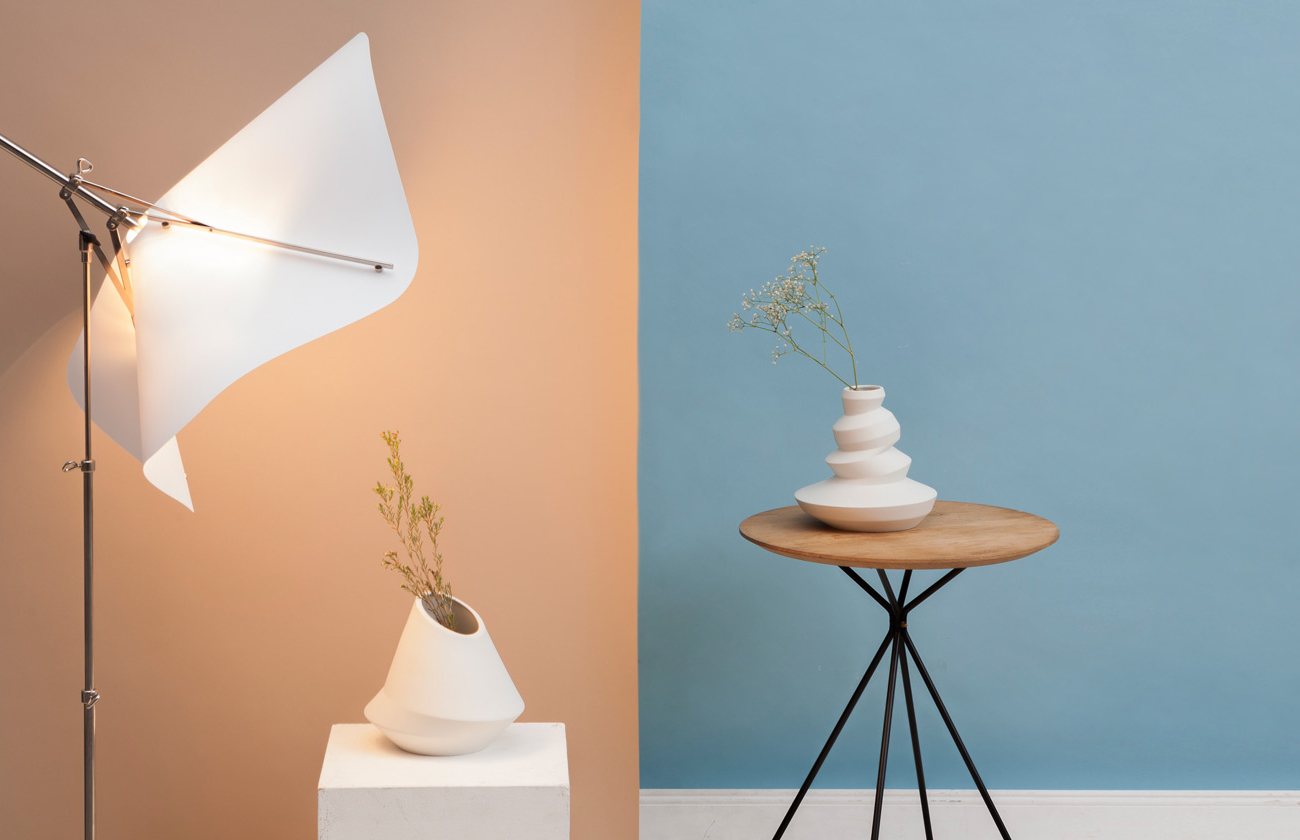 seismographic vases
Form follows movement.
The objects pursue the concept of creating a form by deducing seismic waves and the correlative recordings of a seismograph. Therefore selected parts of the two-dimensional curve shape determine the asymmetrical vase design. The fascination is based on the contrary perspective between the rough force of nature and the resultant fragile object.
Form folgt Bewegung.
Die Modelle folgen dem konzeptionellen Ansatz aus seismischen Wellen eines Erdbebens und den entsprechenden Aufzeichnungen des Seismographen eine Form zu kreieren. Dabei geben selektierte Abschnitte des zweidimensionalen Kurvenverlaufs den asymmetrischen Entwurf der Vase vor. Die Faszination liegt bei der konträren Betrachtung zwischen roher Naturgewalt und dem daraus resultierenden fragilen Objekt.
GERMAN DESIGN AWARD 2016 winner
RED DOT WINNER 2016